was established in the early 1982, starting as an automotive parts trading company and gradually expanding into other automotive parts manufacturing, modular assembly and system design and development for the past 28 years.
UCM Group has recently completed its cost-down restructuring exercise, moved out of the previous Shah Alam complex and relocated its various operations to separate locations, in order to provide better services for its different customer base.

UCM GROUP OFFICE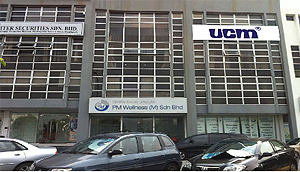 The Corporate Group Head Office, Administration, Account Department and OEM Marketing are relocated to Subang Jaya, Selangor Darul Ehsan.


GURUN FACTORY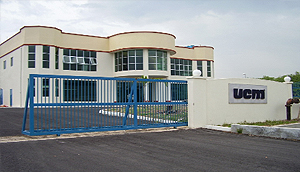 Gurun factory operations include air-cond system development and CKD parts assembly for HVAC units, cooling modules and instrument panels, in line with the part localization program for OEM CKD car assemblers.


SUBANG FACTORY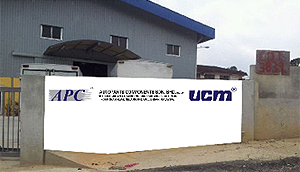 Subang factory operations include warehouse storage for all UCM group OEM and REM auto air-cond parts for the OEM aftersale service as well as REM replacement market.


NILAI FACTORY

Together with the Korean Joint-Venture partner, the heat exchanger factory will be relocated to Nilai and will diversify into manufacturing condensers for automotive air-cond systems as well as household air-cond system.


BATU CAVES SERVICE CENTRE

Batu Cave Service Centre provides services/repairs for all types of bus air-cond and car air-cond, mainly for the Malaysian bus industry.


CHINA REPRESENTATIVE OFFICE

The China office continues to support UCM group for our continued effort in global sourcing for parts and components, with cost competitiveness and quality in order to share the larger economy of scale in China for the common raw materials and components.